Taiwan Introduction: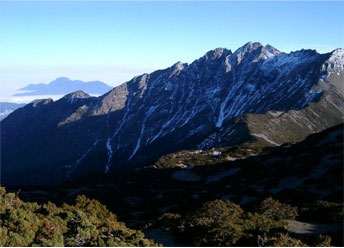 Yushan National Park/ Photo:WenLin
Taiwan travel guide offers you the information about Taiwan scenery and Taiwan travel map for you to plan how to travel in Taiwan and your tour in Taiwan.
Unique culture, artistic masterpieces, amazing scenery, delicious delicacies and friendly people make Taiwan tourism appealing. Furthermore, the modern transportation and comfortable hotels offer travelers convenience during their Taiwan travel.
Taiwan tour guide introduces the main visiting spots for your Taiwan tour. The scenery here includes blue ocean, stupendous mountains and lots of sunshine.