TravelKing offers travel information and hotel booking in Taiwan for your Chinese New Year Holidays.
Festivities & Traditions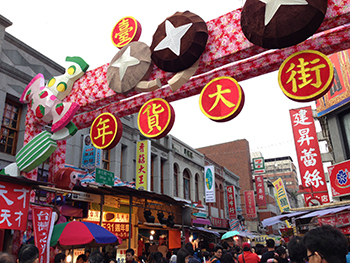 Chinese New Year is the largest and most important annual festival celebrated by Chinese and Chinese descendants around the world. Also known as the Spring Festival, Chinese Lunar New Year and Lunar New Year, the Chinese New Year is based on the Chinese lunar calendar, begins on the first day of the first month and ends with Lantern Festival on the 15th day of the first month.
More