Taitung Tourism Night Market
Zhengqi Rd., Taitung City, Taitung, Taiwan
Baosang Tanyuan, Jinfang Ice, BBQ Gua Bao, Cilishiang Steam Buns, Heydagu Taiyaki and Croquette

opening hours:6/13-9/15 Wednesday to Saturday 17:00-24:00
9/16-6/12 Thursday to Saturday 17:00-24:00
(Photo by Eva)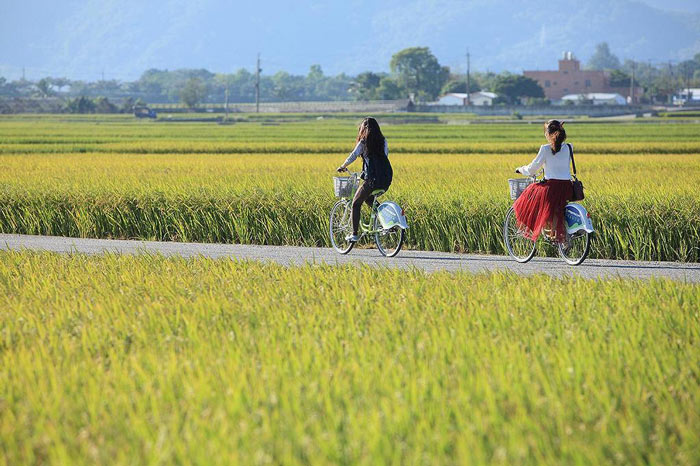 Chihshang Rice
With an exceptionally gifted location in Taitung and irrigated by fresh water, Chihshang Rice is renowned as the King of Rice of eastern Taiwan. The superior taste has also made the Chihshang lunchbox famous both locally and internationally. The mild, suitable climate and pure irrigation system of East Rift Valley made Chihshang, Guangshan and Luye towns renowned for their high-quality rice productions.
(Photo by Taitung Travel)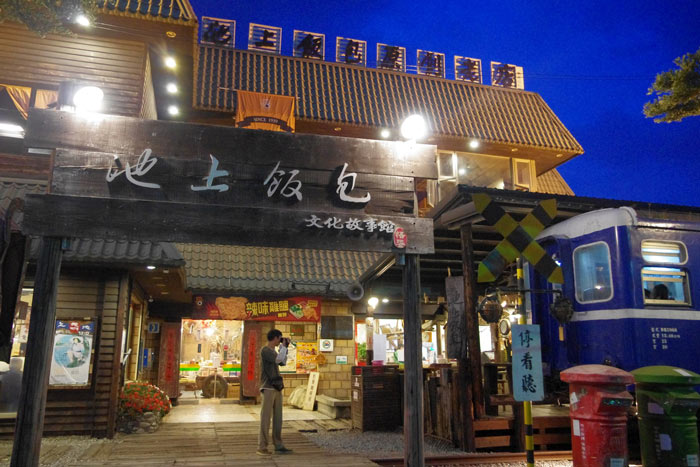 Chihshang Lunchbox
The well-known Chihshang lunchbox is a Taitung special, which visitors should not miss for their Taitung travel. Chihshang lunchbox is made by the superior Chihshang rice, and contained by wooden-lunchboxes. In the past during the Japanese colonization period, Chihshang lunchbox were rice rolls wrapped in bamboo leaves containing stewed meat, carrots, grilled dried meat, pig's liver, plums, etc. Chihshang lunchbox was sold at Chihshang Train Station – the station between Hualien and Taitung stations, where passengers would stop and buy a rice roll to relieve their hunger. The vendors later changed the form of lunchbox from rice roll wrapped in bamboo leaves to wooden-lunchboxes since 1962.
Today, other than enjoying Chihshang lunchbox, visitors may also visit the Chihshang Lunchbox Museum for more information on this Taitung specialty. The museum is comprised of a number of display areas include a historical and cultural area, a farm and farming tools area, a rice paddy culture area, as well as an old lunchbox area to see the well-preserved early tools that were used to produce these delicious lunchboxes.
(Photo by Eva)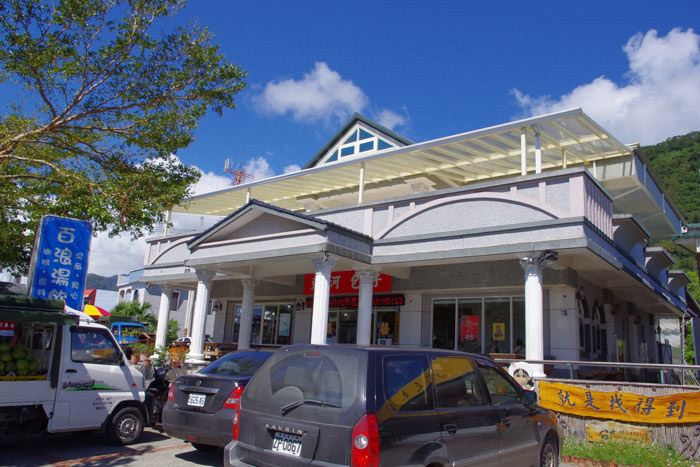 Donghe Steamed Bun & Beinan Steamed Bun
Donghe Steamed Bun and Beinan Steamed Bun are 2 famous local specialties that can be found in Donghe Town and Taitung City. Opened since 1998, Donghe Steamed Bun has become one of the must-tries of Taitung. Today, visitors may find a great selection of flavors of different stuffing, including meat, red bean, bamboo shoot mixed with meat, cabbage mixed with meat and many others that you may want to give it a try for your Taitung travel!
(Photo by Eva)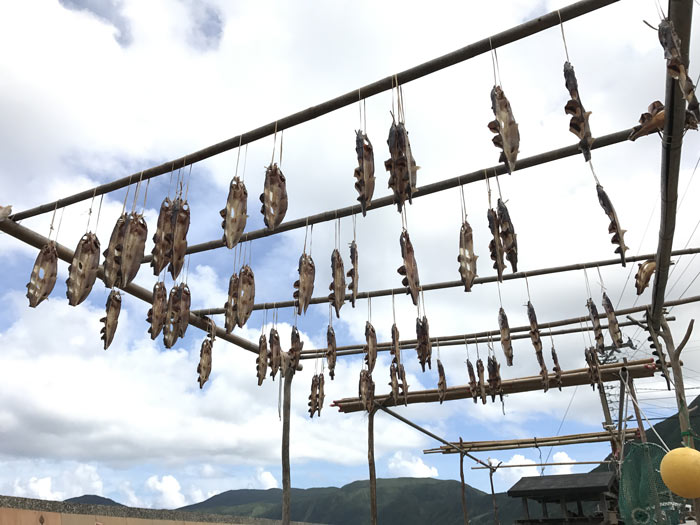 Green Island & Lanyu (Orchid Island) – Flying Fish Culture & Flying Fish Snacks
The Yami (Dawu) aborigines dwell on Lanyu (Orchid Island) off-shore of Taitung County, the flying fish plays an important role in the Yami culture that derives to the Flying Fish Festival, in which the Yami men would catch flying fish in March, and fishing events would be planned to celebrate the occasion. The Yamis regard flying fish as a gift from the heavens that should be reciprocated with respect. Today, when travelers visit Green Island and Lanyu, they would bring a pack or 2 flying fish cookies as souvenirs for their friends and families.
(Photo by Janice)