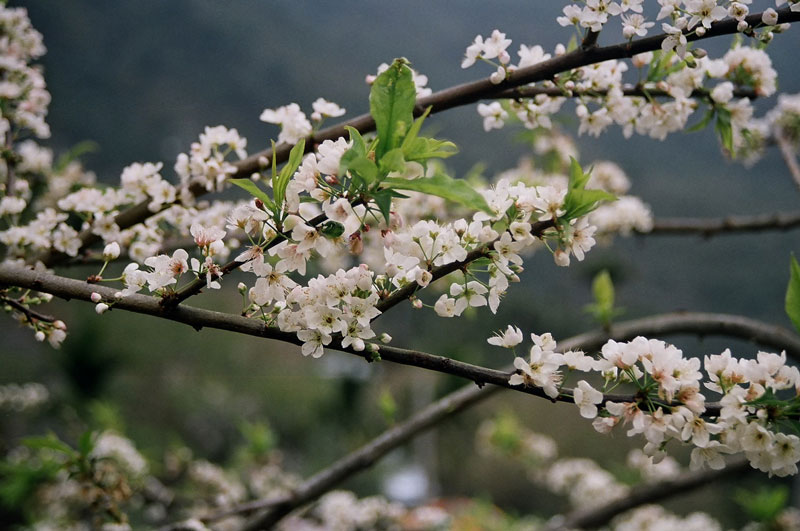 Plums
Being the main crop along the slopes of Nantou County, the fruit trees are used to decorate by the locals as well. With number 1 ranking in plum production within the country, producing more than 20,000 tons of plum annually, Nantou's Xinyi town was given the name of "Plum Town". During Christmas and New Years, plum flowers blossom in Xinyi Town as the snow white and green colors bear resemblance to snow. When one takes a stroll in the plum forest, it feels as if you have walked into a paradise, making you feel joyful and relaxed. Fengkuitou in Taiwan's largest plum observation area, with production of green plums ranked No.1 in Taiwan. Other plum products recommended are crisp plum, springy plum, plum wine, vinegar and essence of plum.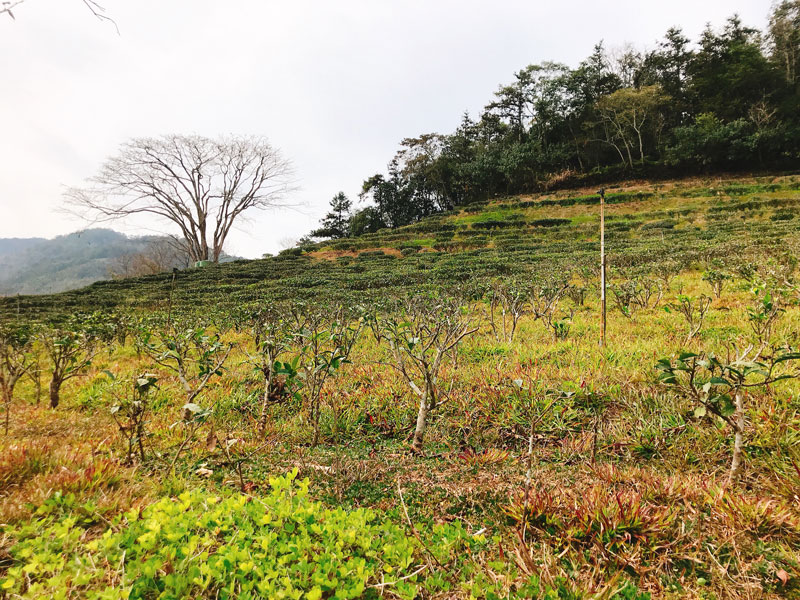 Sun Moon Lake Black Tea
In the various tea plantation regions in Nantou County, bustling images of farmers picking and producing tea can be observed. Visitors will experience the beautiful aroma of tea permeates the air, as if inviting tourists to come and enjoy a cup of high quality tea. Also know as Assam Tea, the syrupy and pure black tea is extrememly popular among the locals as well as tea enthuists around the globe.
Nantou Sweet Potatoes
Nantou sweet potatoes are cultivated in Nantou and hills of the Pakuashan region in Mingchien. The fruit is red in color, detoxifying and is good for the kidneys and blood circulation. Locals use them to fry as cakes or balls, or cooked in soups. Visitors will be able to see vendors around Nantou selling Nantou sweet potato on the streets during autumn and winter.
Red Sugar Cane
Puli's red sugar cane is well known and has retained its reputation for a long time, mainly because of Puli's quality water which is the key to Puli red sugar cane's juciness, crispness and sweetness. Before entering Puli on Chungpu provincial highway, visitors will be able to see a series of vendors selling sugar cane, mist of them will also sell char-grilled sugar cane juice. Farmers use traditional method of grilling red sugar cane on charcoal and timber, which brings out the unique, caramel aroma of the red sugar cane. A truly must try for the Nantou visiting tourists!