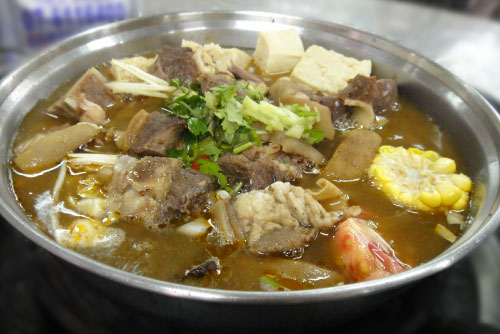 Gangshan Mutton Hot Pot
Gangshan District is famed for Mutton Hot Pot for the fresh ingredients, original taste, as well as Gangshan provides the major production of lamb and mutton in Taiwan. Popular mutton dishes include mutton hot pot, roasted lamb chop, stewed lamb tendon and many others that are worth giving a try for your Kaohsiung travel.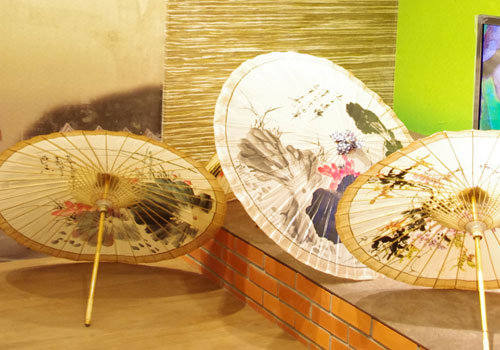 Meinong Oil-Paper Umbrella
Oil-Paper Umbrellas is one of the Hakka specials that are not for rainy and sunny days but a symbol of good luck, which plays an significant role in Hakka's living. Meinong District in Kaohsiung is the birthplace of Hakka's oil-paper umbrella. Back in old days during the climax of oil-paper umbrella business, there were about 20 umbrella factories that produced more than 20,000 umbrellas per year. The umbrella business fell into a decline due to the replacement of the lower cost and faster produced western umbrellas. Today, visitors may still find some factories left in town that are open to visitors to see the process of making traditional oil-paper umbrellas.
"Guang Jin-Sheng" is the founder of Meinong oil-paper umbrella, and also famed for its technique in making paper umbrellas that was originally imported from Guangdong Province, China. Therefore, visitors may find most of the umbrella factories in Meinong named after "Guang" as a symbol of Hakka in remembering and cherish their root.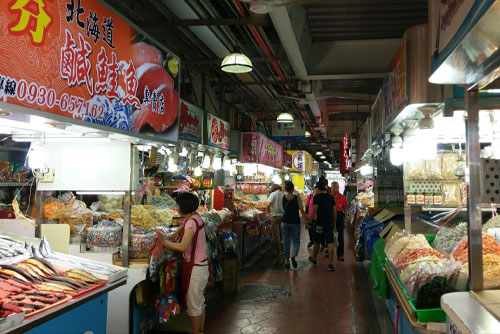 Grilled Squid & Fried Pepper Crab Leg
Being a harbor city of Taiwan, Kaohsiung serves a wide array of fresh seafood that can be found in many places from night markets, stalls to restaurants and hotels. Grilled squid and fried pepper crab leg (fried crab legs with basil and pepper) are 2 of the most popular seafood snacks here in Kaohsiung that can be found in Cijin Scenic Area, Liouhe Night Market, Rueifong Night Market and many local seafood restaurants with a friendly price ranging from TWD 50 –TWD 200 that are always wonderful to taste for one's Kaohsiung travel.
Kaohsiung "Olen" – Taiwanese Boiled Tempura
Beyond the many seafood offerings of Kaohsiung, "Olen" is one of the many popular Kaohsiung snacks that visitors should give it a try during their Kaohsiung travel. Olen are Taiwanese boiled tempuras that are made of fish paste. Today in Kaohsiung, you may find a number of food stalls serving a wide variety of Olen. The way to taste this local special is choose the kind of Olen and vegetable that you want, and when you finish the Olen, you may ask for the tasty, fresh soup that Olen were boiled in.